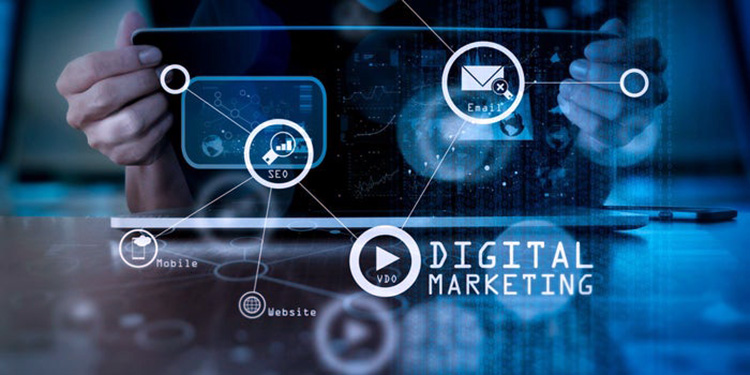 DIGITAL MARKETING
Digital marketing refers to any online marketing efforts or assets. Email marketing, pay-per-click advertising, social media marketing and even blogging are all great examples of digital marketing—they help introduce people to your company and convince them to buy.
Almost anything can be a digital marketing asset. It simply needs to be a marketing tool you use online. That being said, many people don't realize how many digital marketing assets they have at their disposal.
Digital marketing is a great option for any business. At Disruptive, we've used digital marketing to help all kinds of businesses grow—from mom-and-pop shops to internationally recognized universities and beyond. That's the beauty of advertising online. If you know who you want to target, you can use digital marketing to target anyone, anywhere.